Projects

We are engineers specializing in solving complex and difficult problems. We're honest, ethical and fair expert witnesses/consultants. We are specialists in:
- Expansive Soils
- Pier/Pile Foundations
- Slab-on-Grade Foundations
- Slope Stability and Retaining Systems
- Pavement-Design/Construction/Management
Pavement Engineering -
Denver International Airport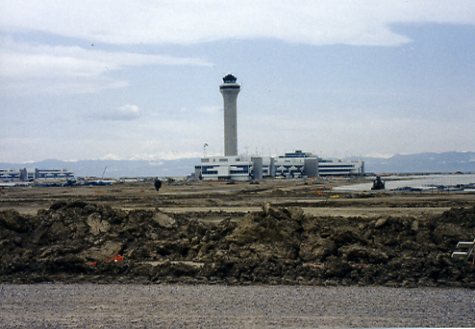 With 2,000,000 pound aircraft loads and expansive soils which average 8% and contained 3% sulfate, this project was a difficult challenge which required over three years to design and test design principles and construction techniques.
Design Manual's and Construction Specification -
Denver Metropolitan Government Pavement Engineers Council(MGPEC) and North Texas Tollway Authority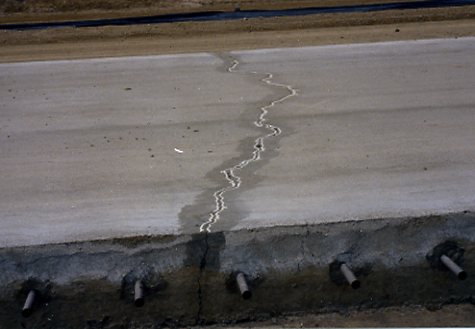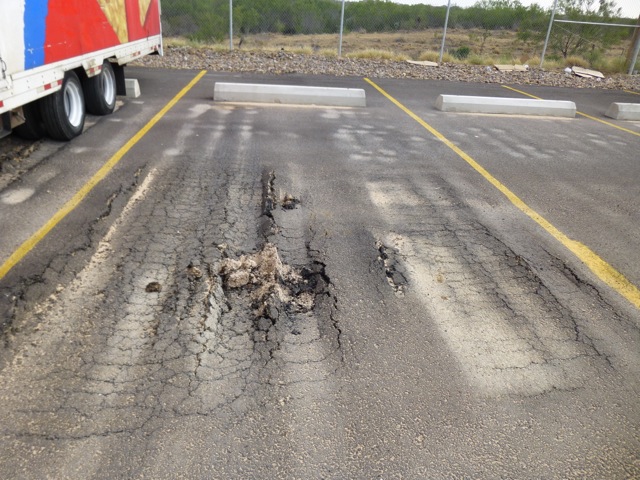 Documents provide state of the art design methodology which combined mechanistic and empirical methods 10 years before the AASHTO. Features design techniques which consider and mitigate expansive soils. Highly loaded traffic such as 150psi tire pressure with 450psi contact stresses and loads over 130,000 pounds are considered. Provides designs for special purposes - racetracks including ground effects cars -
Geotechnical, Subsidence and Mining Engineering -
Coal Mines in Colorado, Wyoming and Texas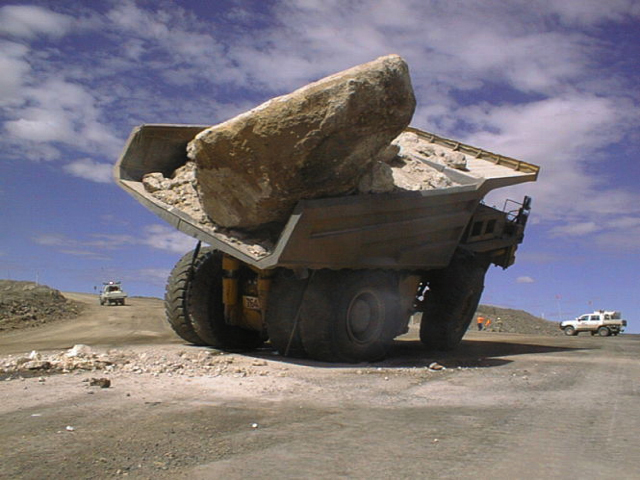 Projects involved Subsidence mitigation and reclamation for the city of Rock Springs, Town of Glenrock and Hana, Wyoming. Provided innovative analysis of mine collapse mechanisms and development of new reclamation techniques which resulted in the first successful and completed projects in Wyoming.
Other mine projects included stability analysis for a 1250 ft high spoil pile, development of TM-2 for OSM Engineering and Design of Excess Spoil Piles, and design and construction monitoring of Engineered support pad for a 14,000,000 pound draglines on 60 ft of loose spoil.